Have you ever owned a Tamagotchi?
I used to spend hours trying to care for the little pet that lived inside the small digital egg. You could feed them, put them to sleep, play with them, and watch them grow. You get to be a proud digital parent.
Bandai announced that they will celebrate the 20th anniversary of their popular digital pet game with a short anime film called Eiga Tamagotchi Himitsu no Otodoke Dai Sakusen!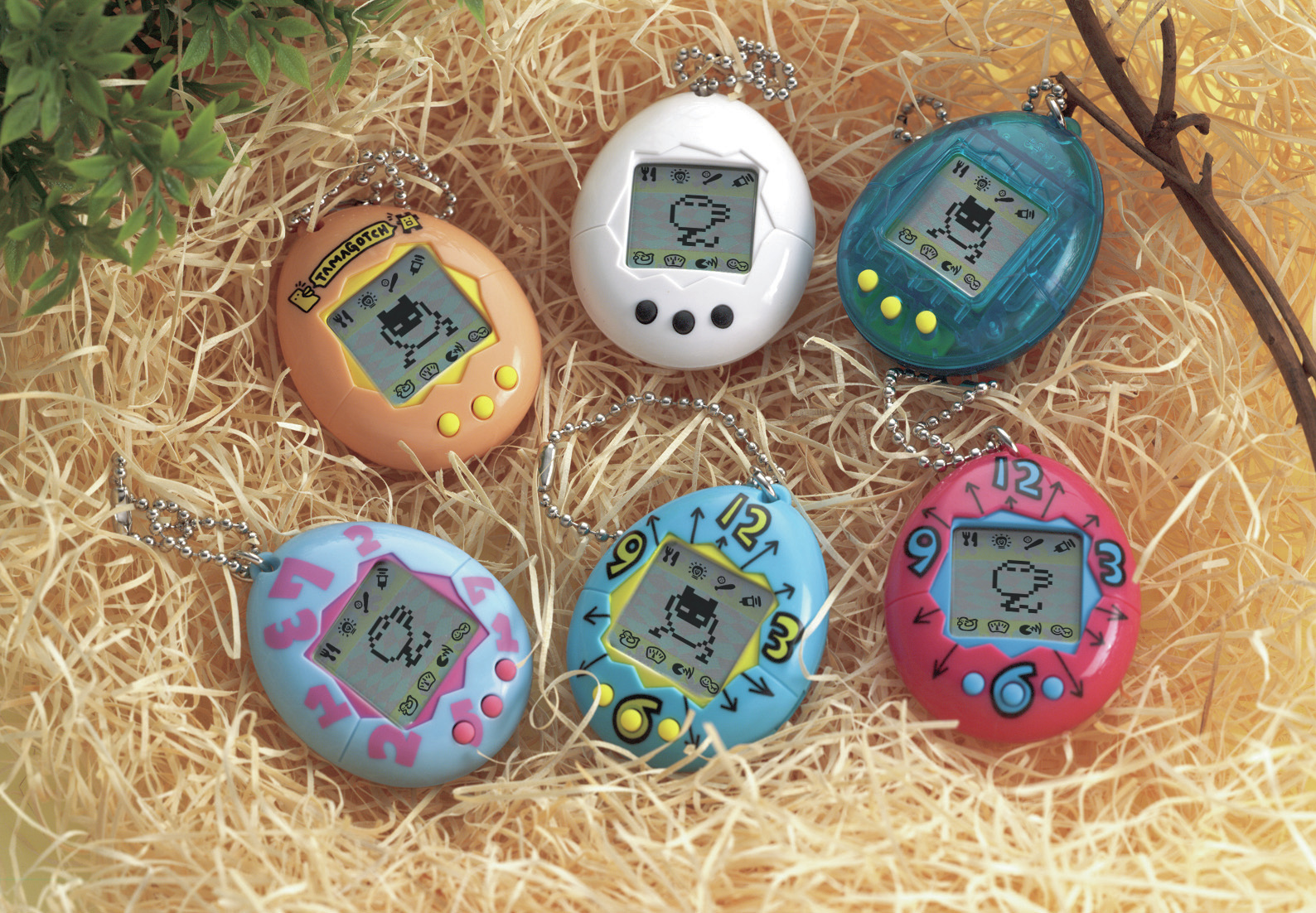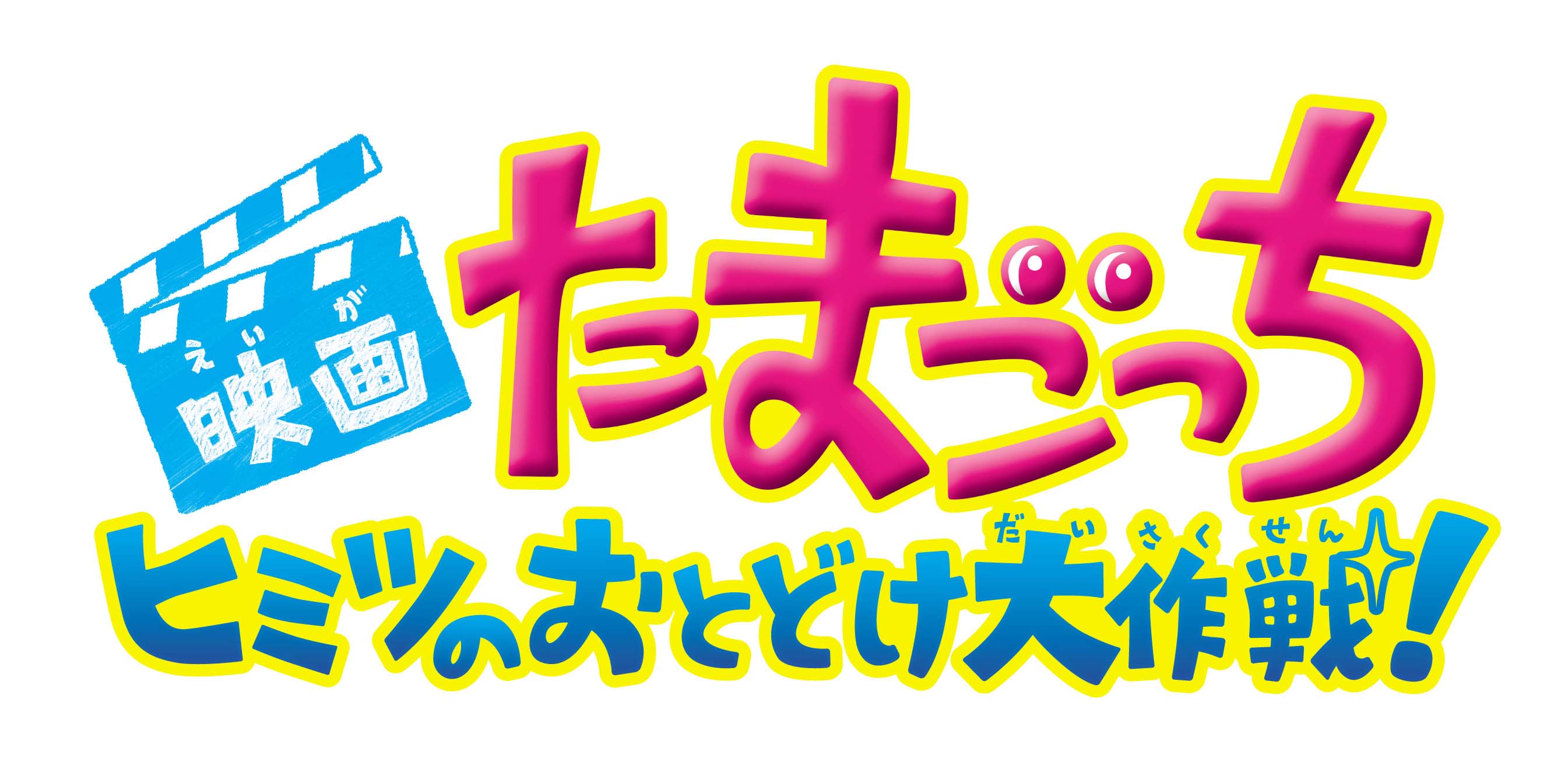 The anime film is scheduled to premiere in Japan somewhere inside the Golden Week (April-May) in 2017. The last film featuring the digital pets was in 2008, Tamagotchi Uchuichi Happy na Monogatari!?
Jouji Shimura will direct, Hiroshi Yamaguchi wrote the screenplay, and voice actress Rie Yamaguchi will reprise her role as the character Mametchi.
This is the main visual: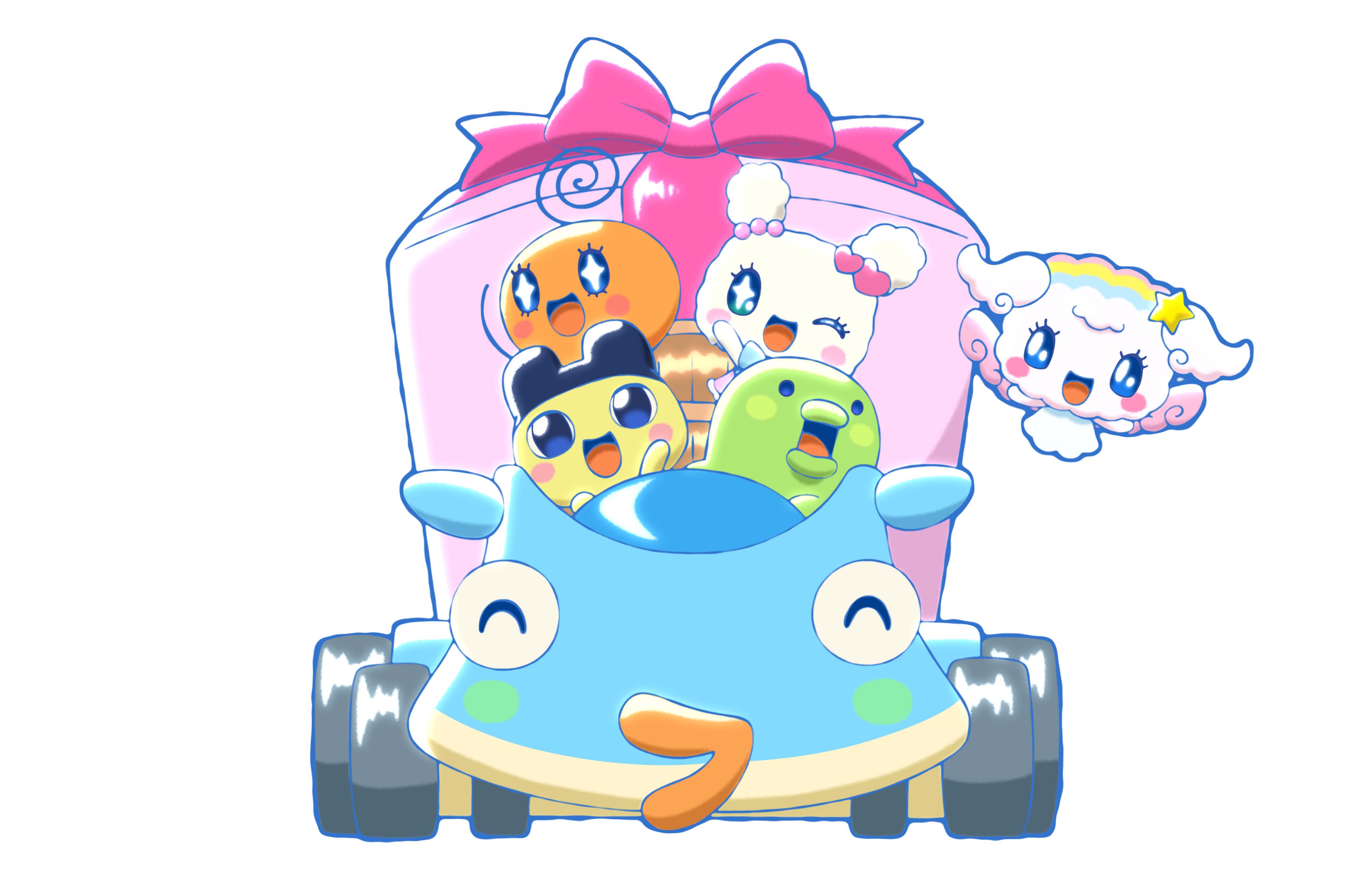 (C)BANDAI,WiZ