The official site for upcoming anime sequel Space Battleship Yamato 2202: Warriors of Love revealed a new key visual and the latest trailer.
The visual features protagonists Yamato, Susumu, and Yuki Mori with the teaser trailer showing a few battle scenes of their conflict against the Comet Empire.
Much like the 2199 series, Space Battleship Yamato 2202 will be split into seven parts with the first part premiering on February 25, 2017. It's set three years after the events of Space Battleship Yamato 2199, the remake of the popular Space Battleship Yamato TV Anime created by Yoshinobu Nishizaki and Leiji Matsumoto in 1974. It is known in the US as Star Blazers.
The website recently posted that voice actress Sayaka Kanda will be joining the series as Legendary Goddess Teresa. Kanda is also voicing Kaede Akamatsu in the newest installment of the Danganronpa games, New Danganronpa V3: Minna no Koroshiai Shingakki.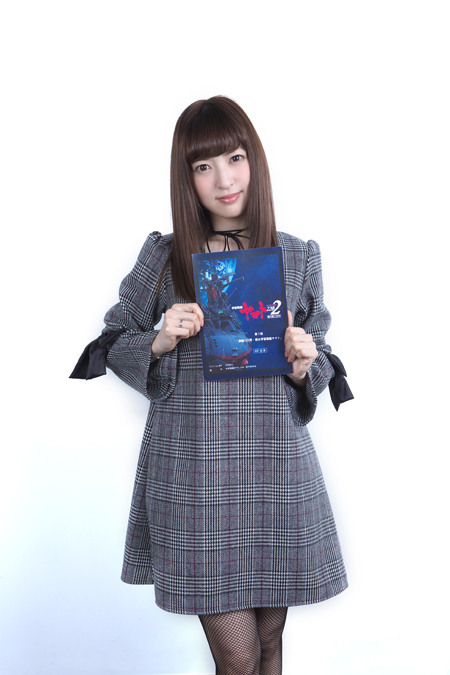 ©西﨑義展/宇宙戦艦ヤマト2202製作委員会