Ancien and the Magic Tablet (Hirune Hime: Shiranai Watashi no Monogatari), the upcoming anime film by director Kenji Kamiyama, revealed a few new screenshots! The movie will be released on Saturday 18 March.
The film features a brilliant cast including Mitsuki Takahata, Shinnosuke Mitsushima, and Yosuke Eguchi.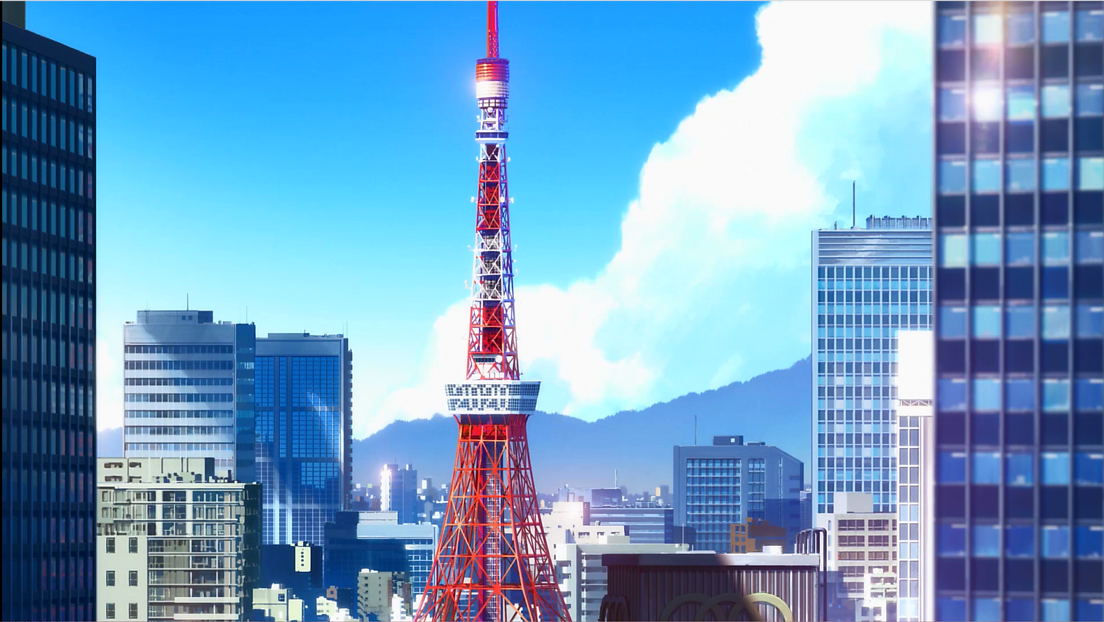 Kamiyama has created very interesting human drama in many famous anime such as Eden of the East, Moribito: Guardian of the Spirit, and Ghost in the Shell: Stand Alone Complex, and we have high expectations for his latest work.
We also have comments from Mamoru Oshii, Shunji Iwai, and Katsuyuki Motohiro.
Lady Luck smiles on those who believe themselves.
Go on a way that you believe is right.
But don't get angry too often. It will make you old.

Comment from Mamoru Oshii

I love Kamiyama's Eden of the East.
This time, the theme is napping, right? He sure can make anything into a story.
I'm looking forward to it!

Comment from Shunji Iwai

It's the first work directed by Kamiyama in 5 years and it's produced by spirited Signal MD and features high school girl!

I have always thought that Mitsuki Takahata's voice sounds perfect for anime so I'm really looking forward to hearing her performance.

Comment from Katsuyuki Motohiro

Road Movie that alternates between dream and reality.
Ancien and the Magic Tablet is an upcoming anime movie based on Kamiyama's work. Kamiyama also writes and directs. For Kamiyama, it's his first feature-length anime in 5 years since 009 RE:Cyborg in 2012.
The story is set in a near-future. It is a heart-warming road movie about finding important things you have forgotten. The main character Kokone goes back and forth between dream and reality.
The new screenshots feature the leading character Kokone (Mitsuki Takahata), her childhood friend Morio (Mitsushima Shinnosuke) and her father Momotaro (Yosuke Eguchi).
(c)2017ひるね姫製作委員会